AUDIT & ASSURANCE
SOLUTIONS FOR ALL BUSINESS VERTICALS
We provide annual audits of statutory accounts and other financial statements.
Our Services
Our processes testing are tailored to provide our clients with solutions to specific business challenges and circumstances requirements.
On the other hand we denounce with righteous indignation and dislike men who are so beguiled and by the charms of pleasure of the moment so blinded by desire that they foresee.
Explore Our Company
UHY, OUR GLOBAL NETWORK
UHY gives us access to over 260 offices in 100 countries.
Share experiences and "know-how" with more than 7,000 professionals.
Capacity to organize multidisciplinary work teams for transnational operations.
Capacity to help your business compete effectively locally, internationally or cross-border.
Guarantee high quality standards through UHY's membership to the Forum of Firms.
Watch
our Story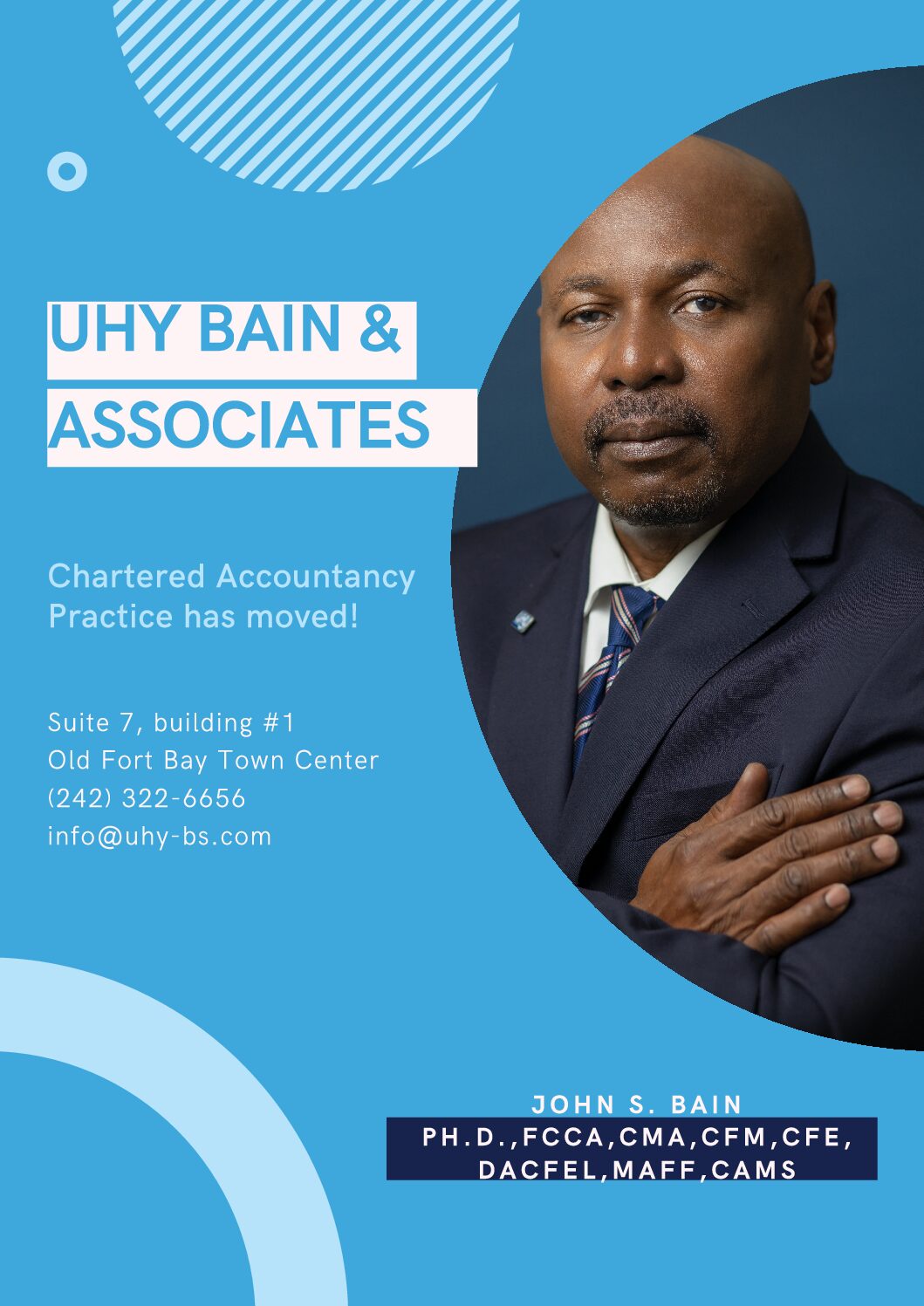 Our Methods
UHY BAIN & ASSOCIATES
UHY Bain & Associates is located in The Bahamas with a global reach via UHY International. The firm is a member of UHY International, an association of independent firms. Currently, we have offices in Nassau, the capital of The Bahamas where 70% of the population resides, with services extended to Freeport Bahamas, and Providenciales Island in the Turks & Caicos Islands. We have created a successful and unique approach to your business organization and personal needs. We are also committed to the development, training and learning strategies to bring out the best in our people. We encourage them to excel and impact positively on our clients and the community
LEADING FIRM
UHY Bain & Associates is currently amongst the top leading firms of professional services in The Bahamas that provides attentive services and technical solutions to business challenges.
40+ YEARS OF EXPERIENCE
UHY Bain & Associates is a multi-disciplinary firm of professional services with over 40 years of experience providing tailor-made solutions to our clients.
DIFFERENTIATING ASPECTS
An independent member of UHY international.
Our Company
Features & Policies
UHY Bain & Associates offers an exceptional competitive advantage – national capabilities enhanced by resources and attentive personal service with the capability to service major business centres globally.
Company Overview
UHY Clients get Outstanding Service around the Globe
Released annually, the UHY Capability Statement illustrates how we have continued to strengthen our close working relationships with our clients locally, internationally or crossborder throughout sectors.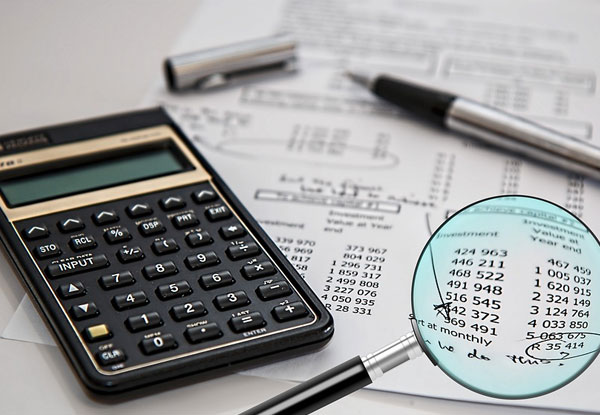 Family law valuations
We have a strong record in this area and can add value to the family law property settlement process...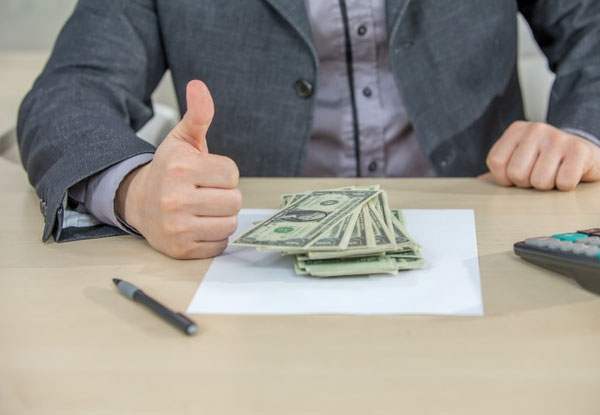 Economic loss calculations
The need for a qualified external party to determine the extent of a loss internally is essential to provide a thorough assessment...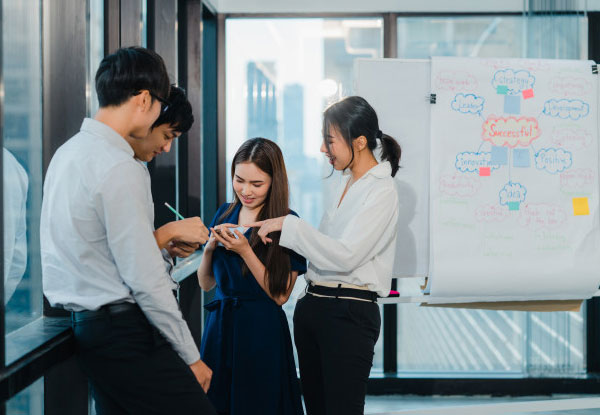 Dispute resolution
UHY Bain & Associates' knowledge and experience have resulted in many successful dispute resolutions.
Our Client
Over half of the fortune 100. No enterprise challenge is too big or complicated for us.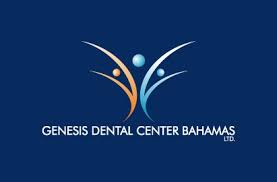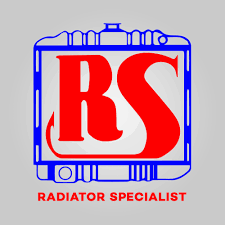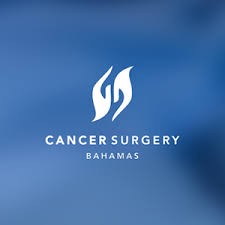 Connect with Us
You have questions? Contact us today, we're here to help.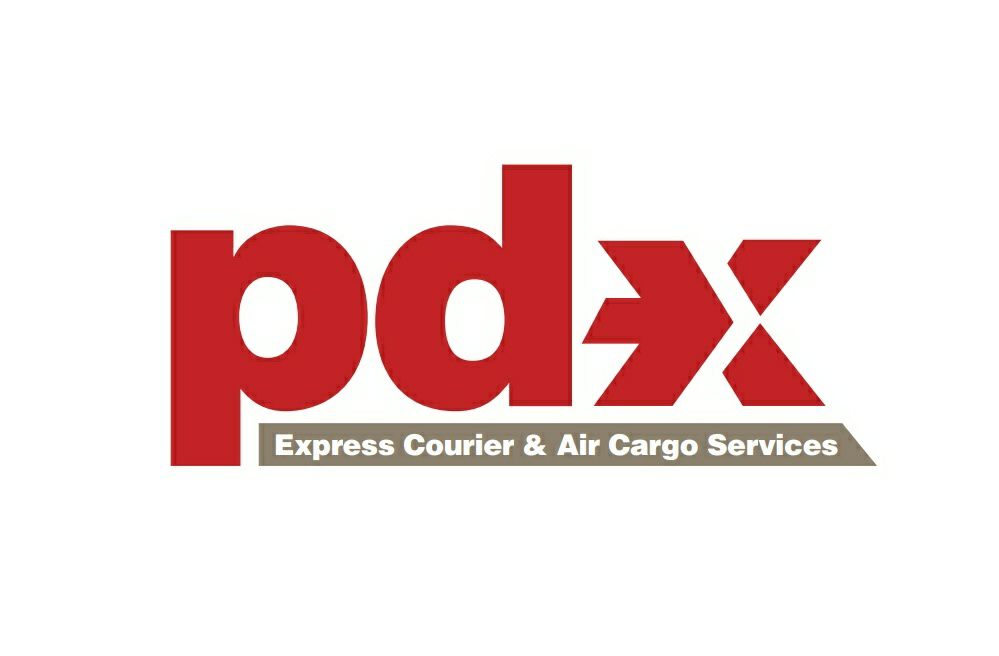 UHY's service is exceptional. They are responsive, deliver their work on time, and are always helpful. Overall they are a pleasure to work with and I couldn't be more happier with their services.
PDXpress

UHY's expertise and professionalism is second to none! They have provided us with excellent financial and auditing services. We feel extremely confident that they are managing our financial matters with upmost care and level of expertise.
CFAL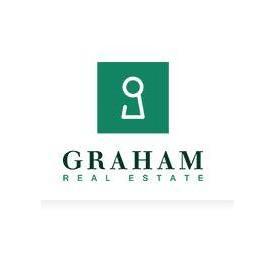 Graham Real Estate highly recommends UHY-Bain & Associates for all of your QuickBooks and Accounting needs.
Graham Real Estate